Commercial Agreements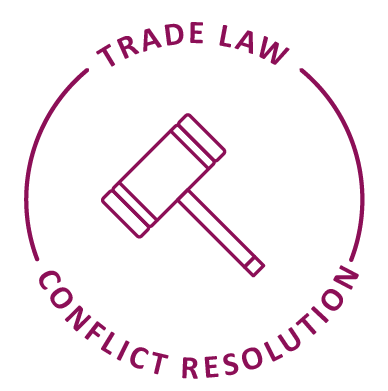 Hoche Avocats helps companies devise and control all the relationships that bind them to their economic, commercial, and industrial environment.
It assists them in negotiating, elaborating, and implementing contracts and commercial agreements. These include agency contracts, distribution and franchise agreements, subcontracts, leases, service contracts, lease-management, and the assignment of receivables, etc.
Through its multidisciplinary organisation, the firm can mobilise teams from its various departments to optimise contracts and control their risks.